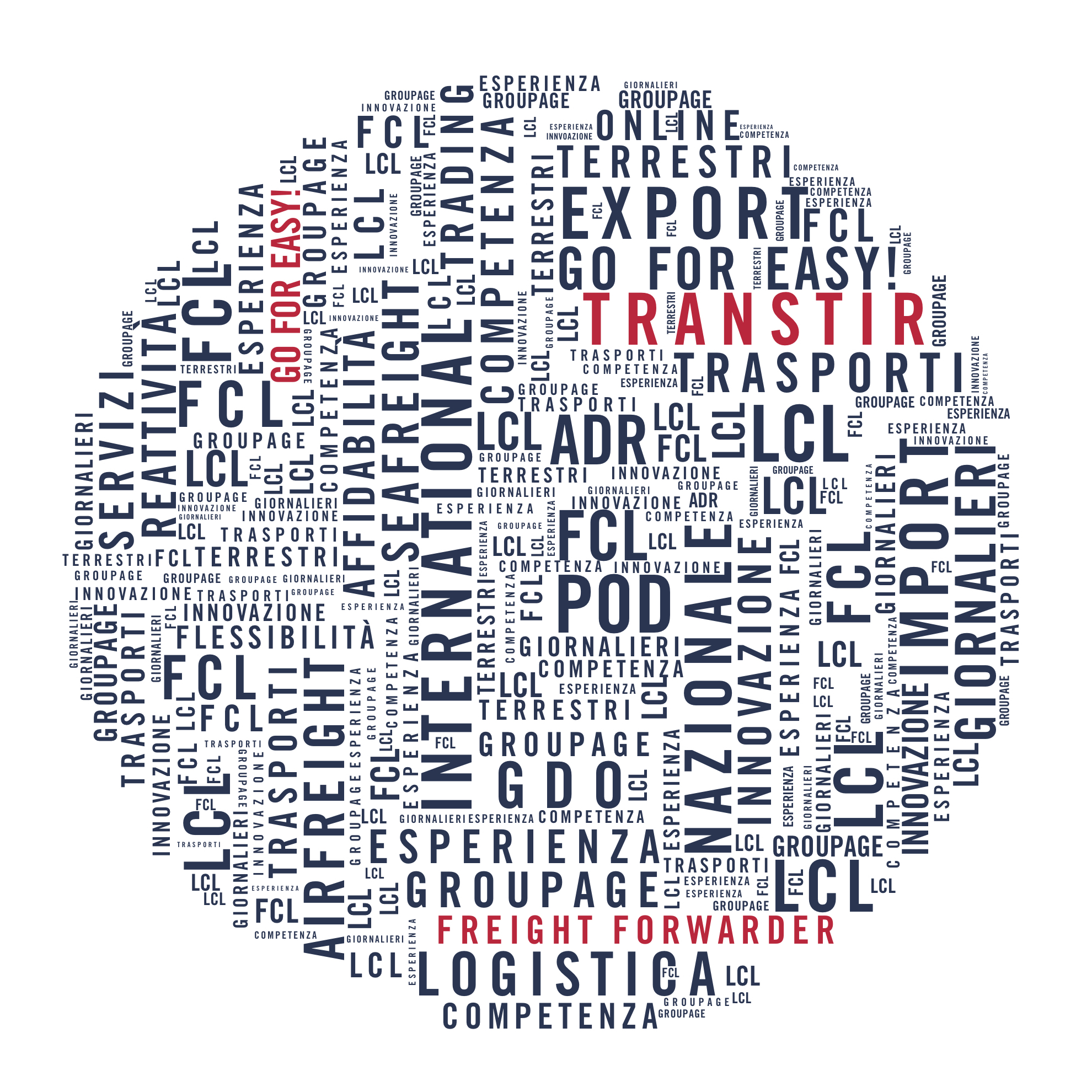 About Us
Deeply-rooted in the region of Emilia Romagna, but at the same time directed towards the national and international markets, thanks to a close network of agents answering for a punctual delivery-system all over Italy, Europe and the World. This is the real picture of TRANSTIR, a national and international shipping company established in Carpi in 1978 which deals with transports by land, sea and air. Today, thanks to some important innovations TRANSTIR is something more: a modern, reliable rm able to suggest cutting- edge transport and logistics solutions and to respond to the rapid changes of the companies' production requirements in a exible and responsive way.Our Company's strengths are: Quick, easy, completely computerized processes including the possibility of tracking down the shipment status at any time. Large facilities located in Carpi: a 15,000 sqm yard, a 3,500 sqm covered storehouse with deposit, storage and logistics services and a 1, 200 sqm of ce area.
What makes us special?
Know how, experience and great competences together with innovation, exibility and reactivity, make TRANSTIR the effective solution to any transport, forwarding and logistics needs.
Company specialized in International Shipping Services, that works in transport of wares by Land, Air or Container