Air

Transport
Thanks to an international network of selected partners TRANSTIR manages air shipments from and to airports throughout the world. Working worldwide and offering services both directly and in consolidation without any weight limits.
EXPORT
TRANSTIR directly manages all the loading procedures and the issue of the customs documents providing the required assistance and consultancy. Customers can choose among the best available carriers on the market adjusting the speed of the service according to their needs.
IMPORT
TRANSTIR coordinates the handling of incoming goods and the management of the whole import process from pick up and boarding, to unloading at the main Italian airports together with Customs clearance and deliveries all over Italy and Europe.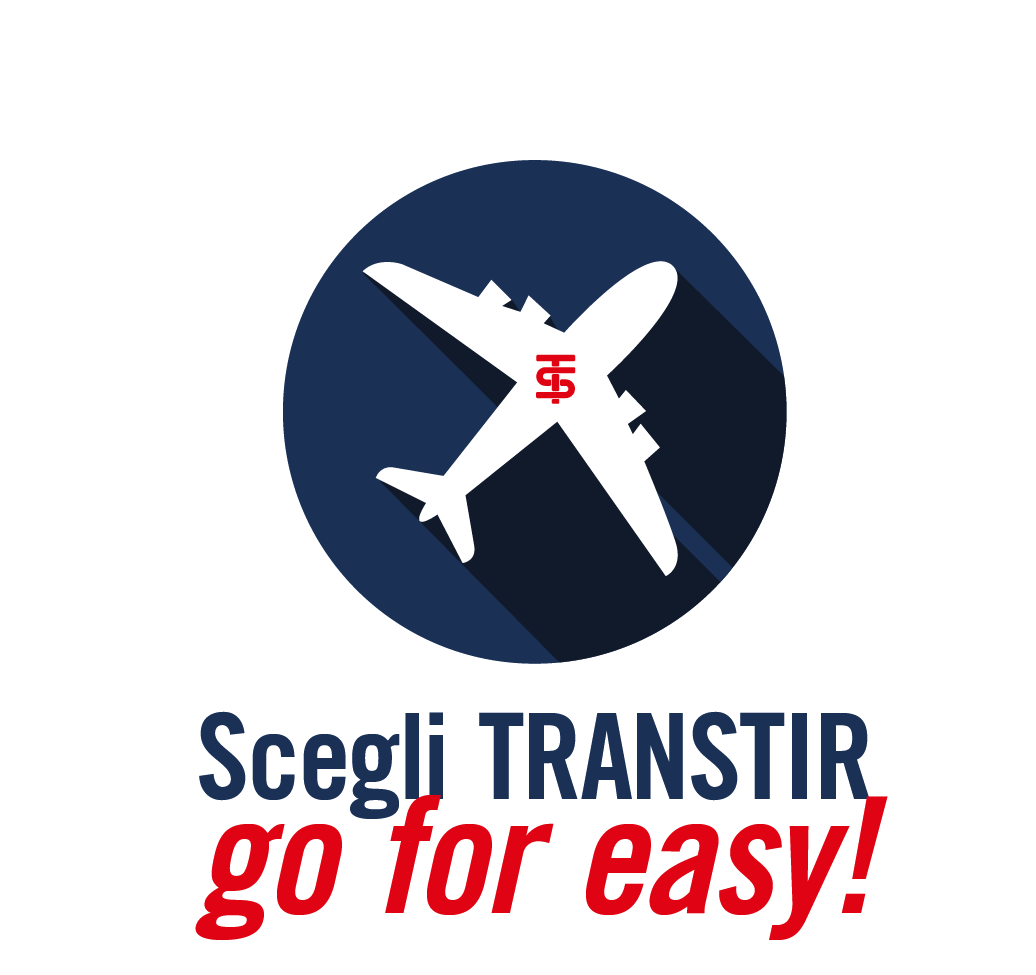 Direct shipments from and to the main italian airports
Door to door shipments
Sea/Air service: a combination of sea and air transport benefits. Faster than the sea service but cheaper than the air one
Temperatura controllata
Project cargo
Next flight out
Dangerous goods
Crosstrading
Customs clearance
Perfect insurance cover for every need.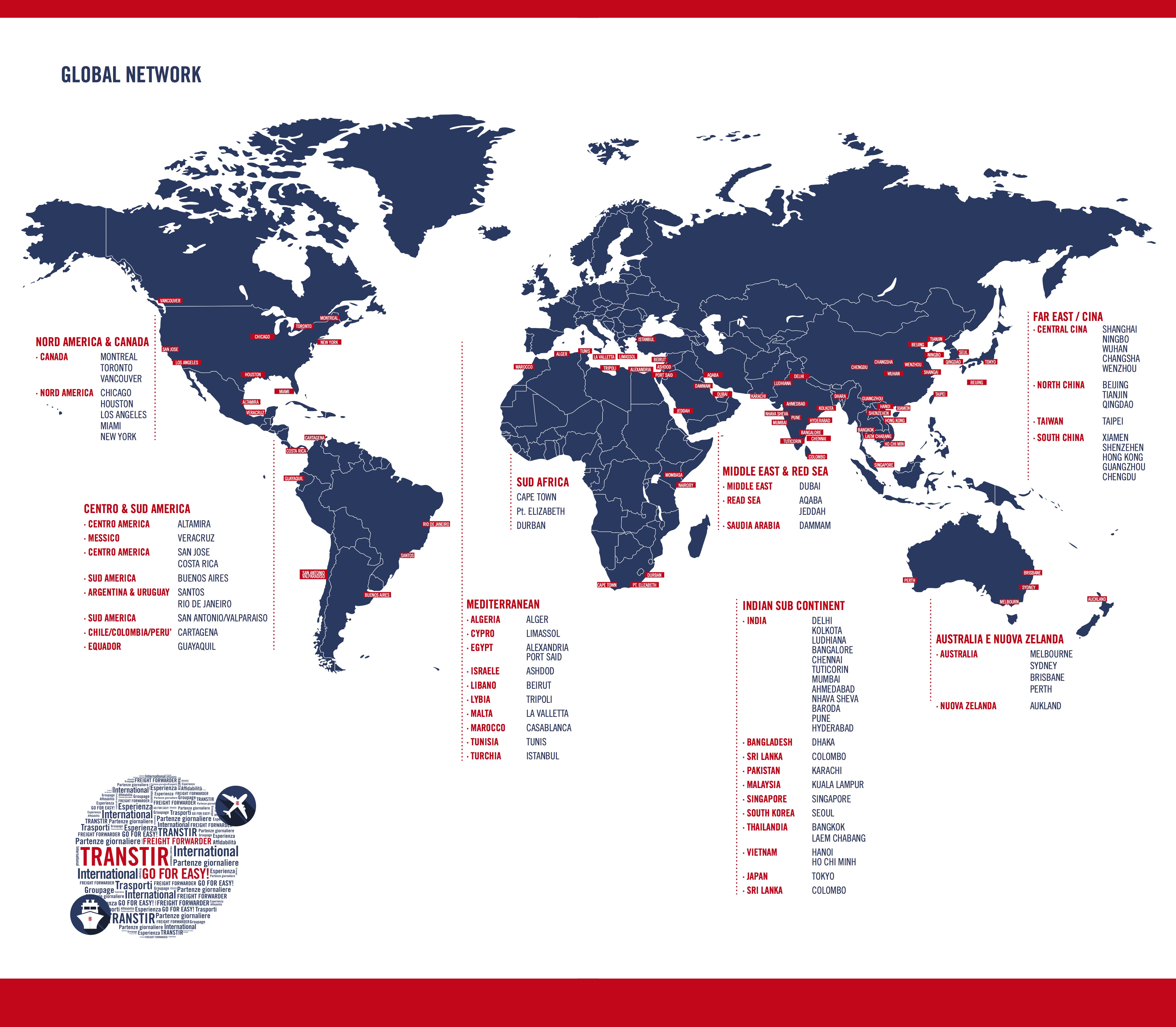 Company specialized in International Air Transport. Air shipments to and from airports around the world