International

Transport

Prato
Thanks to the collaboration of a close network of selected partners F.LLI MEONI – TRANSTIR can manage imports and exports flows anywhere in EUROPE.
Our qualified and skilled operational staff works in close synergy with the commercial one and suggests the most convenient solutions depending on the customer's needs and the various situations. The result is a careful shipment management, which results in a perfect cost optimization.
SERVICES ARE AVAILABLE IN MODE:
STANDARD:

Traditional international transport with departures several times a week.

FAST:

Daily departures with on time guarantee absolutely necessary for the management of critical or strategic goods.

LTF /FTL:

Direct collection and delivery without any transfers with a reduction in time, costs and possible risks of damages.

DEDICATED:

Immediate loading with direct, non-stop delivery from the place of loading to the delivery one. A sure solution to extremely urgent situations.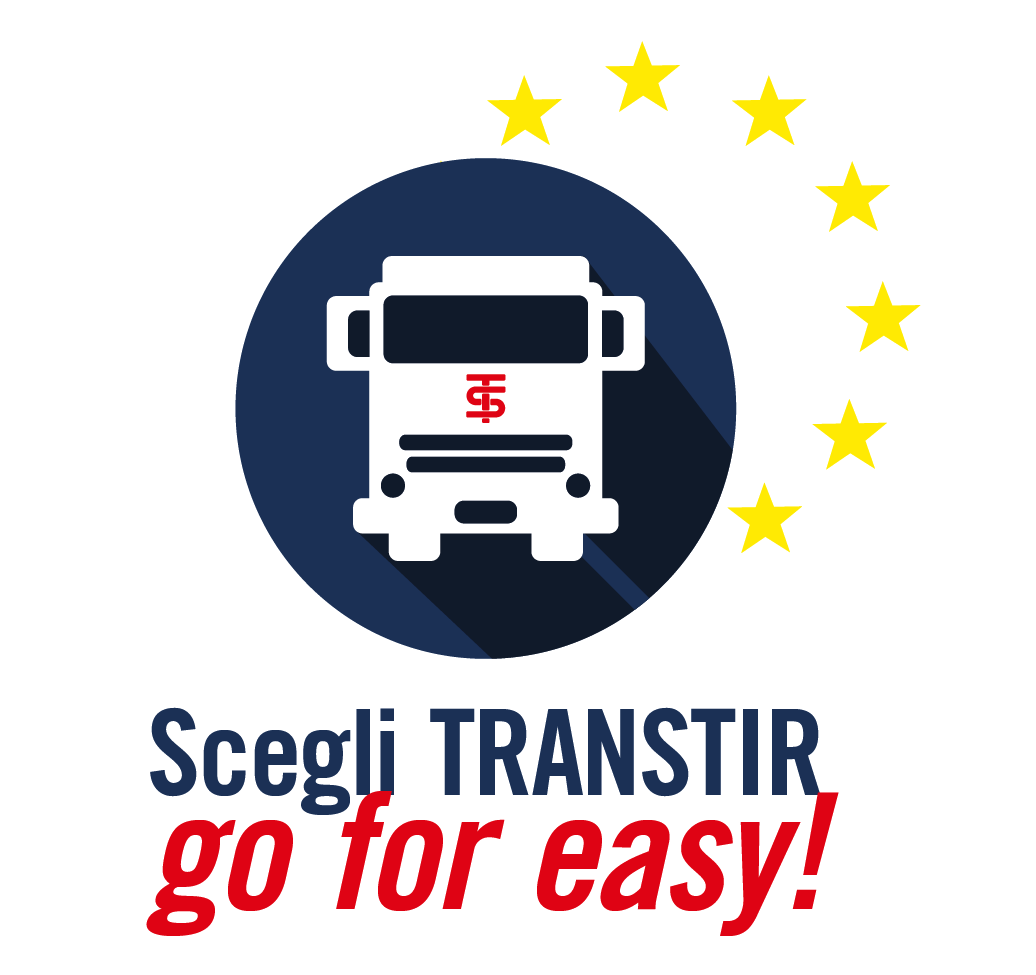 Multilingual customer service handled within the company in order to offer a punctual, exible and personalized service
Load capacity and availability of means of transport during the whole year
Immediate loading and timely, widespread deliveries all over europe.
Shipment tracking at any time
Booking on schedule
Transport of dangerous goods in ADR condition
Deliveries for MD (mass distribution)
Proper handling of the goods during every process of loading and unloading and during stock movements.
specific supplementary services (e.g.collections and deliveries from and to industrial exhibitions)
Qualified assistance in customs clearance operations
Extra services on demand (porterage, delivery to oor and so on)
Deliveries to private people